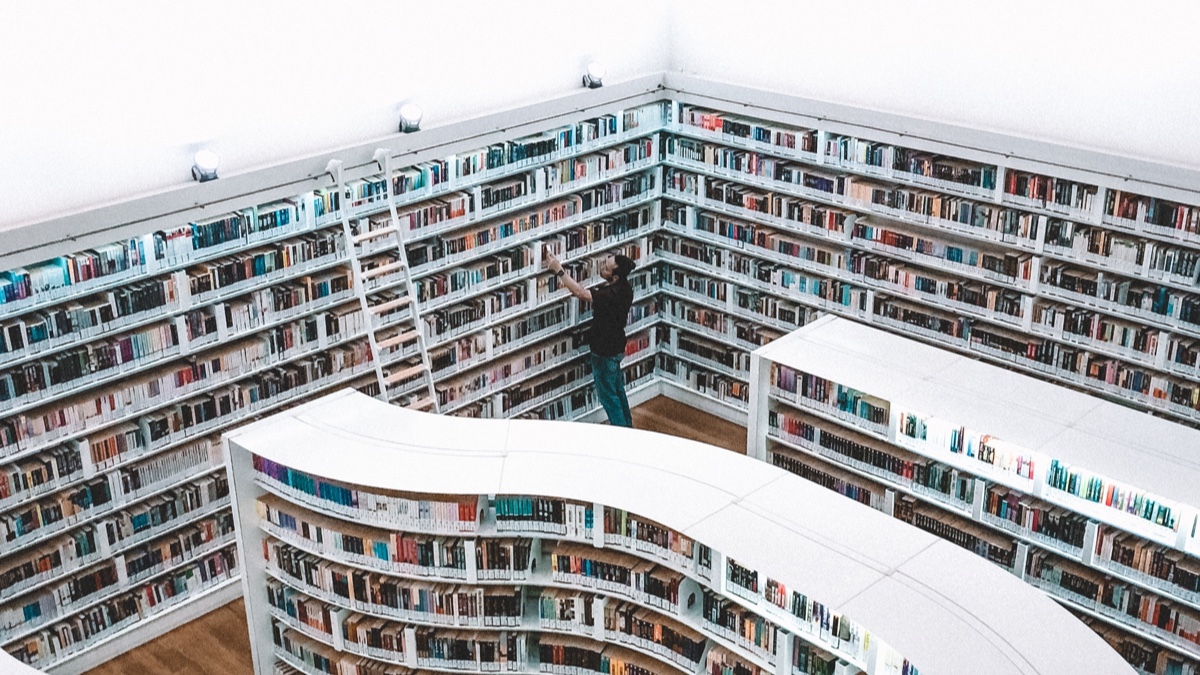 2019-09-30
The New ROI (Return on Information)
Simplify data usage to exponentially increase the value gained from your data.
Everyone generally understands ROI (Return on Investment) as a ratio of input to output, which is how much money can be earned. But for data itself, we can also use another "I" for "Return on Information." As in, what is the value we receive from data?

Understanding the relationship between information and growth will help us become more efficient data-driven digital marketers! To grow the business, you need to understand how much data is available to the enterprise vs how much data is actually being used. Based on this data, you can find many valuable insights.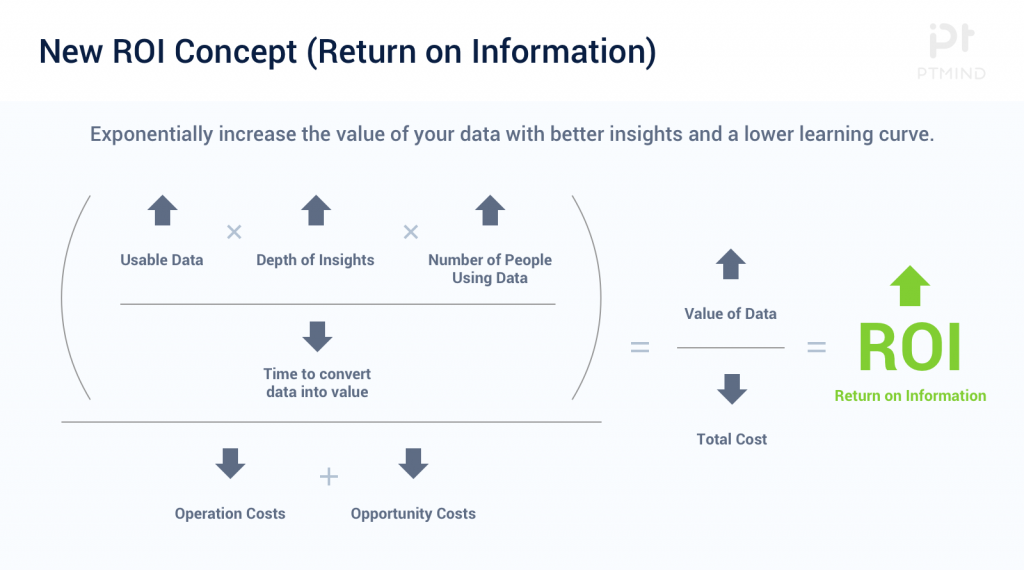 Above you can see an equation for calculating the value of data. In other words, your Return on Information. You can use it to calculate increases in the value of data along with reductions in operating and opportunity costs. Consider the number of people who can use the data, then divide the time to convert data into value. With this, you can understand whether the value of data is being maximized in your organization.
Case Study: How Subaru tripled their website's conversion rates
Let's illustrate this concept by looking at a case study. Japanese car manufacturing company Subaru experimented with Ptengine to increase their Return on Information. Through in-depth consumer insights, Subaru was able to understand exactly what their prospective customers wanted. This insight allowed them to match the company objectives with user objectives through a series of tests, campaigns, and splash pages. They were able to immediately begin revising their webpages, allowing conversion rates to triple in a short period of time.

Subaru applies its user insights in many aspects, such as its official website, campaign pages, and communities. A core principle at Subaru is to allow all employees to understand and gain insights from data. With Ptengine, they were able to optimize collaboration between departments and external communication with agents by aligning users' objectives with business objectives to increase ROI (Return on Information).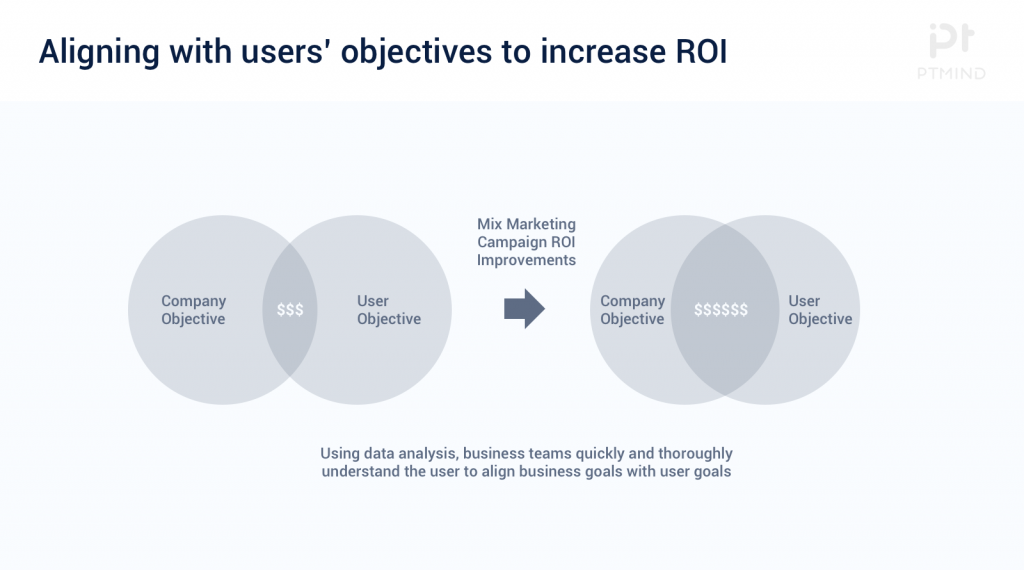 Organizations operate their websites, apps, and communities to achieve business goals. Consumers look for companies that can help them solve problems. Only companies with insight into users' problems can match their solutions with those problems (and therefore maximize user experience and business profit). The greater the overlap between solutions offered and user objectives, the more efficiently an organization can help customers achieve their goals. In Subaru's case, Ptengine empowered all employees by allowing them to easily understand consumer needs. This enabled business teams to better match products with consumer needs to match the supply and demand of both parties.
Increase core company competitiveness through data.
With the right tools, the data fragments surrounding your organization can be utilized quicker than you think. Once a team member grasps the insights from data and understands your customers, more team members can join in to get valuable information. This leads to an increase in the team's core competency which continues to aggregate like a snowball rolling down a mountain.

Excellent data products will continue to lower the threshold for using data. In the next decade, data will no longer be a tool that only data scientists and analysts can master. The data itself will be more easily grasped by business practitioners and a cognitive model that everyone uses.

As you define your own organization's ability to turn data into value, you will ultimately confront the concept of Return on Information. As data-driven digital marketing tools like Ptengine continue to streamline the process of converting data to business growth, making business decisions based on data will continue to become easier for you and your team.