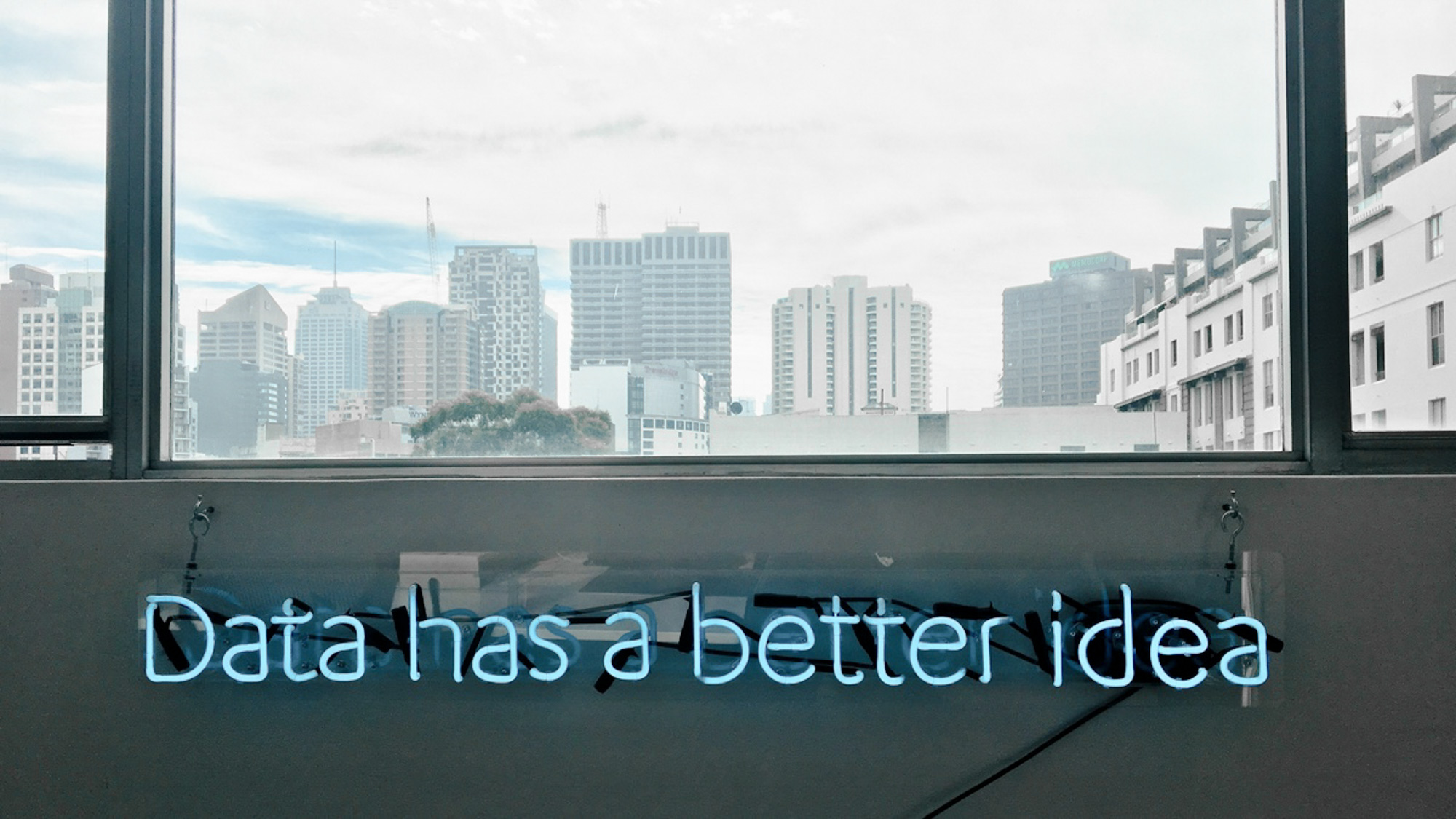 2019-10-21
Metrics in Digital Marketing
As marketers, we must constantly measure our efforts and their impact on the business. And when it comes to measuring our efforts in the digital space, with so many tools available, we'd be foolish not to. Today we talk about metrics in digital marketing. 

In modern digital marketing, everything is measurable. It's amazing! However, modern marketers must understand the correlation between metrics and business revenue to gain any value. With so many types of metrics in so many different channels, it's easy to get overwhelmed and confused. Tying meaningful metrics to KPIs for your team and upper-level management separates novice digital marketers from professionals. If we consider ROI and effect on revenue, some metrics matter while others are just noise.

So which metrics affect the bottom line? Which metrics are vanity metrics? Your digital marketing goals will vary according to your business type. Likewise, which metrics you deem important will also depend on your business type. For example, a B2B business strategy generally focuses on lead acquisition while B2C focuses on digitalized transactions. Metrics focusing on lead acquisition would, therefore, have higher importance.

Metrics involving traffic generation, conversion metrics, and revenue metrics are some of the most important general metrics in digital marketing (though they would ultimately depend on your organization's goals). These metrics ascend according to the buyer's journey stage of your digital marketing strategy.
1. Traffic Generation
Traffic Generation focuses on getting people to your website then measuring them. These metrics will empower you to define the 5Ws and 1H questions of your audience. (5Ws & 1H being What, Where, When, Why, Who and How for building personas).
2. Conversion Metrics
Conversion metrics are those metrics that will show you which visitors are converting into customers and how often. These metrics keep track of whether your marketing efforts are working to achieve your goals or not.
3. Revenue Metrics:
Revenue metrics will give you answers about whether your particular campaign is profitable or not. These metrics are valuable for making changes to your campaign or content for better engagement, more revenue, and higher conversion.